2013 AAAP/AVMA Annual Meeting to be held in Chicago, Illinois, USA at the McCormick Place®. 
July 20-23, 2013


The AAAP Program will be from Saturday-Tuesday, July 20-23, 2013 concluding at 5PM.
Posters should be up by noon Saturday, July 20, 2013 which will be the opening day of our meeting with the symposium and remain up through Tuesday at 5PM.
2013 AVMA/AAAP Annual Convention Registration
Early Registration from Jan 14-April 22, 2013
AAAP VIP Code for Hotel Reservation is: 2013aaap
Presenters have been sent special VIP codes
AAAP Designated Hotel is the Palmer House Hilton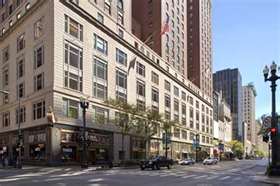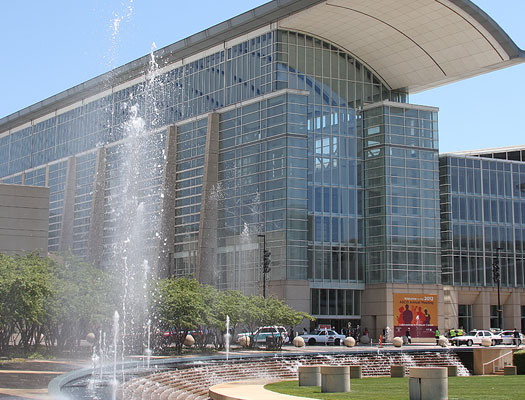 Palmer House Hilton                McCormick Place®. 
 
2013 AAAP Scientific Program and Symposium 
 (5/20/2013)
Note program and schedules are subject to change
2013 AAAP Events Schedule (5/17/2013)


Please contact Bob Bevans-Kerr if you have any questions or problems:
American Association of Avian Pathologists
904.425.5735
aaap@aaap.info